Asivuri Consulting
Emotional
Wellness
Learn more

Asivuri Consulting
Employee Assistance
Programmes
Learn more

Asivuri Consulting
Life
Coaching
Learn more

Asivuri Consulting
Trainings
Learn more

Asivuri Consulting
Consultancies
Learn more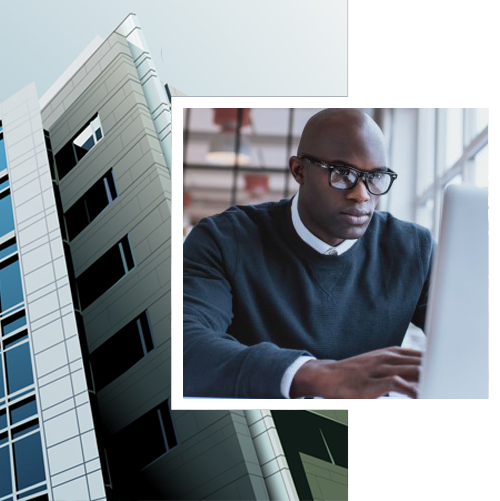 An Employee Assistance Program (EAP) is a confidential workplace service that employers pay for and is free to employees, as an added benefit that improves employee wellbeing, happiness and subsequently, their productivity. Thus, it is often viewed as a win-win investment with multiplier benefits for everyone.
It has been defined by the Employee Assistance Society of North America (EASNA) as "an employer sponsored service, designed for personal or family problems, including mental health, substance abuse, various addictions, marital problems, parenting problems, emotional problems, and financial or legal concerns".
The increasing global acceptance of EAPs stem partly from the realization that the World Health Organization (WHO)´s definition of health, is "a state of complete physical, mental and social well-being, and not just the absence of disease and infirmities." Most organizations, hitherto, only catered to the physical health needs of their employees, while neglecting the mental and social components of their health care. Thus, arguably, they were concentrating only on one-third (33.3%) of health and well-being, as defined by the WHO.
It is therefore, not surprising that many employees with mental and social problems performed below expectations, leading to low productivity, negative and hostile work environments and high staff turn over rates. EAPs, evolved to step into this gap, and provide services that will augment comprehensive health insurance plans for employees, in order to ensure holistic and 360 degrees wellness provision. The major thrust of EAPs is usually the missing area of mental health interventions as well as counselling support for managing social and family problems in a confidential manner.
Our mission is to promote optimal emotional wellness that empowers everyone to maximize their potential and live happy and productive lives.
"We are well positioned to provide Employee Assistance Programs (EAP) that guarantee holistic and confidential services for optimal emotional wellbeing for both management and staff of organizations."