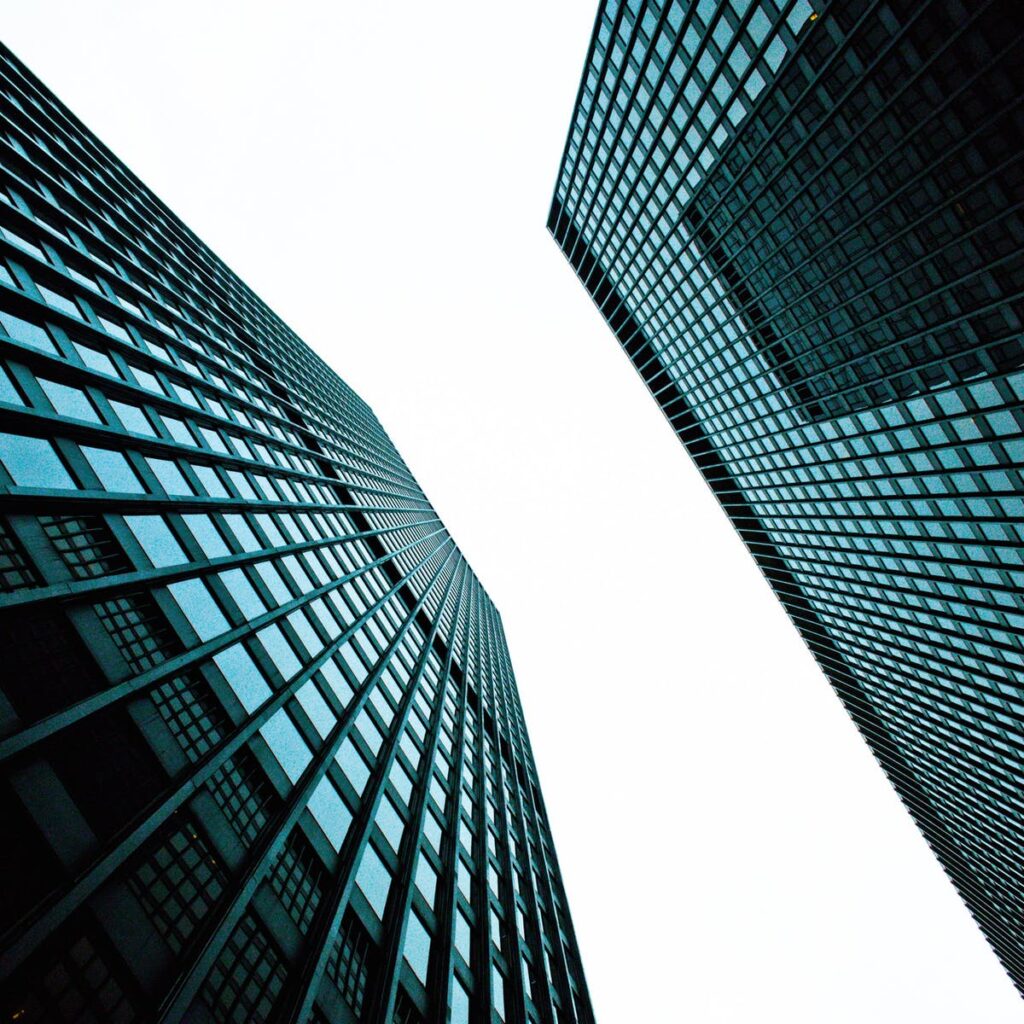 Asivuri Consulting is a limited liability company, that is duly registered (RC 1577612) to provide mental health expertise and consultancy services to a wide range of clientele. It boasts of specialist mental health experts with a broad range of specialization covering the promotion of mental wellbeing, identification and prompt interventions for mental ill health, psychological distress, stress and stress management, health management and planning, organizational psychology, mental health in the work place as well as individual and family therapies.
We are well positioned to provide Employee Assistance Programs (EAP) that guarantee holistic and confidential services for optimal emotional wellbeing for both management and staff of organizations. We deliver on this mandate of holistic and 360° emotional support with our unique blend of world class mental health professionals via trainings, consultancies, life coaching and individualized as well as group sessions and seminars. Our team of expert mental health professionals provide online, telephonic as well as physical consultations for companies that are on our coverage, on as needed basis.
We provide consultancy services for management executives, human resource managers, schools, and other organizations, as well as trainings and seminars that are developed and tailor-made to the specific needs of clients.
Asivuri Consulting envisions that all Nigerians enjoy fulfilling and productive lives at work, home and within their communities.
Our mission is to promote optimal emotional wellness that empowers everyone to maximize their potential and live happy and productive lives.